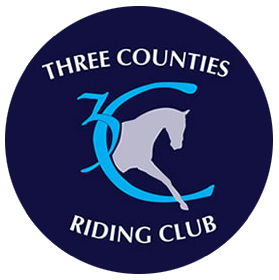 New Three Counties Riding Club website soon!
Welcome to Three Counties Riding Club website. We are a friendly riding club catering for all kinds of horsey interests and experience covering East Sussex, West Sussex and Surrey, so whatever your horsey connections come and join us!
Our website is currently undergoing a revamp and will be back in its full state soon, but until then please find the 2021 Club Membership Form downloadable below.
---
If you are looking for event information then please check out our Facebook events page below where you can see all the details of upcoming events.
---
If you need to get in touch then please take a look at the contact details below.
Treasurer & Membership – Sharon Warburton – treasurer@threecountiesrc.co.uk
Secretary & Communications – Zoe Daines- comms@threecountiesrc.co.uk
Seniors – Sam Holland – seniors@threecountiesrc.co.uk
Juniors – Rowan Harding-Good – juniors@threecountiesrc.co.uk
---
Safeguarding Policy – Download
BRC 2020 Handbook – Download
---